"She has incredible patience with my sometimes temperamental rescue dog. Foxy didn't make it easy, but Pamela worked very hard to gain her trust. Pamela is professional, and a wonderful & caring person - I highly recommend Roaming Hound for your dog care needs!"-Tara N

"Pamela has been walking Coda since she was a pup. Coda and our family love Pamela. She truly loves the dog and goes out of her way to make sure the dog is safe. We so appreciate Pamela - and you will too."-Stacy D.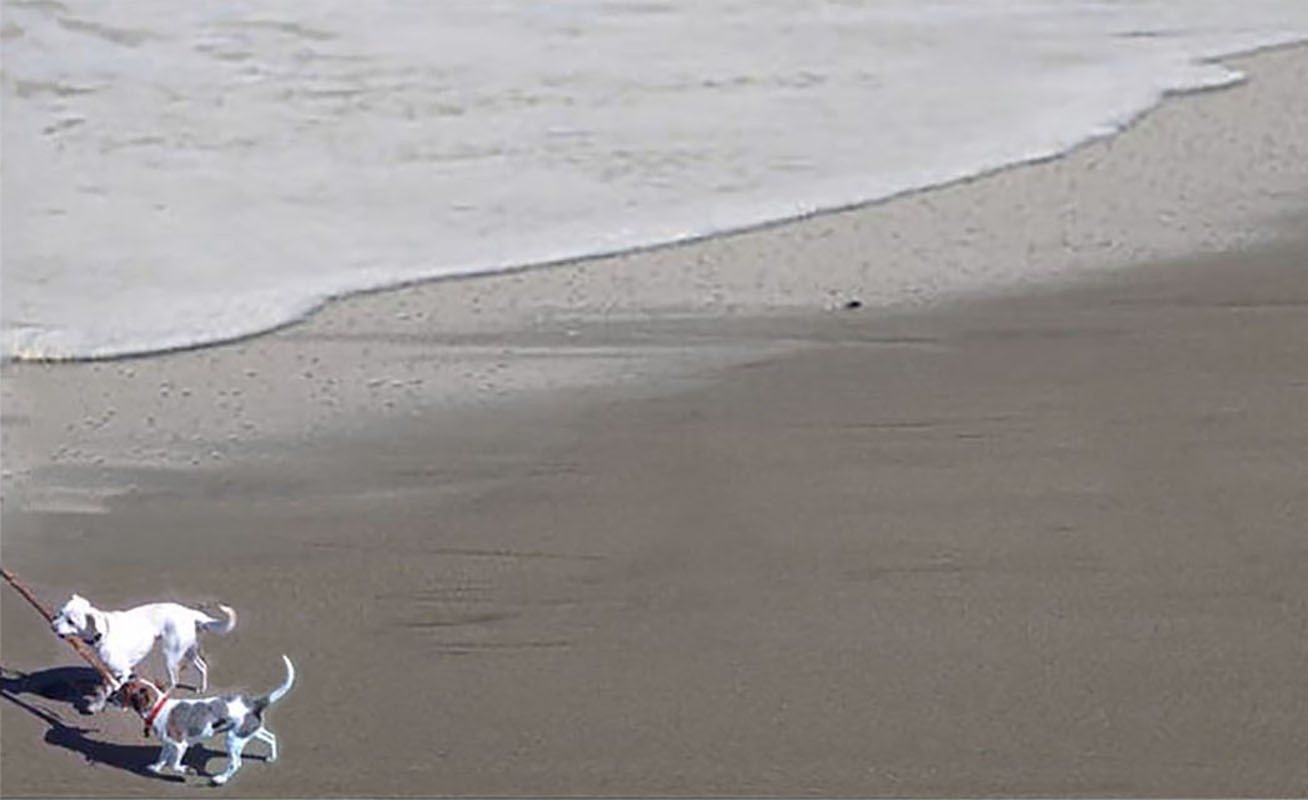 "We have ZERO complaints. Noelle loves her and we've been impressed by Pamela's communication skills and flexibility when we occasionally have scheduling changes. Most importantly, we know that our dog is safe and getting the exercise and stimulation she needs. - Kjerstin G."

"She's been incredibly reliable, flexible, and responsive -- from accommodating schedule changes to quickly answering questions via text about my dog's health and behavior. Schubert always races toward the door jubilantly when he hears her put the key in the lock."-Anastasia P.



Check out full reviews on Yelp!
"Pamela is excellent with dogs. Roaming Hound helped to socialize Kylie around other dogs, and her walks curb her non-stop energy. When she comes home, she is totally spent for the rest of the day. You really couldn't ask for a better dog walker!"-Karina N.

"I have been really impressed with Pamela's ability to handle my little Niko with a certain even-temperedness and with a sense of humor. I highly recommend her services!! Niko loves her too! He comes home exhausted from play with a smile on his face... that speaks volumes."       -Rebecca P.

"Pamela is simply GREAT with dogs, knowledgable, reasonably priced. She accommodated our two very different dogs expertly, and always effectively reinforced our behavior training with our younger dog. We really can't recommend her highly enough."-Evan H